Personal Project - 
Exploring Artificial Intelligence and Life
Events, UI & UX Design (App / Web)
In exploring the ethics of AI, I was curious about the impact of AI in the different perspectives of professionals and laypeople. However, I was very surprised to find a few very interesting entry points. So I tried to solve problems for different target populations.
Plan A: 
Web Forum for AI Industry
 -
UI DESIGN
For

Professionals / Academics /
Scholars / S
taff.
This web design belongs to The Ethics of Artificial Intelligence project, which aimed to explore the connection between AI tech and people by using the online community. Hoping to design a cohesive platform that gathers AI information and data from all over the world, like raindrops from the sky.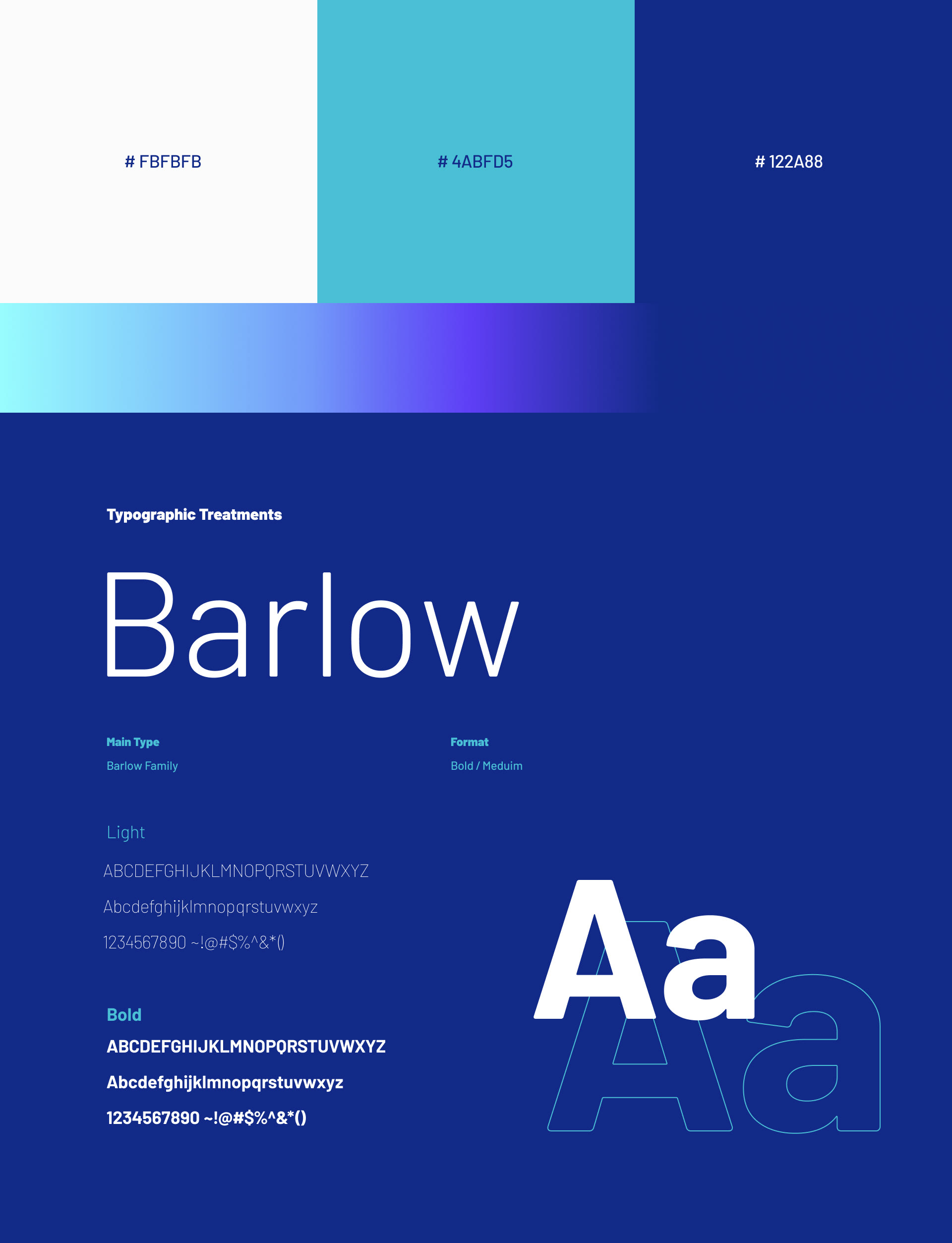 Click to enlarge for details